by Walter Lazo
Morality is rules of behavior within a social organization that in a metaphysical sense does not necessarily have to correspond to good and evil. A person can, for instance, be moral and evil at the same time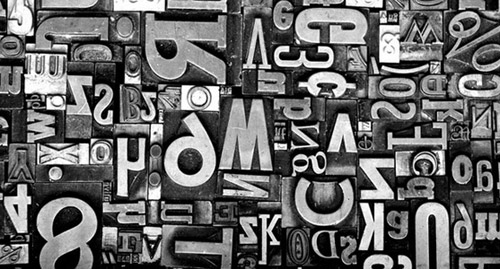 by Walter Lazo
When writing supernatural fiction, I have always found it far more fascinating to focus on what people at one time actually believed, even when dealing with icons such as werewolves and vampires. The fact that these fantastic creatures were once held to be real is fascinating from a psychological perspective
by Walter Lazo
When I write supernatural stories, I do so based on a backdrop of a supernatural world, which I call the Demon World.
by Walter Lazo
I believe truth not to be a thing but an attitude born out of an emotional reaction. One of the most painful experiences in life is being lied to, more specifically, being duped.
by Walter Lazo
Culture, if you will pardon my oversimplification, is a series of values, beliefs, and ideas held in common by a specific group of people. Everything else, from the way people dress to their particular use of language, is nothing more than an identity marker.