by Walter Lazo
A couple of days ago, I watched a YouTube video were a group of people were discussing whether video games should be considered art.
by Walter Lazo
If you've been writing fiction for a while, even if you are not a big name, chances are good that you've come upon this question: "Where do you get your ideas?" This is especially true if you happen to write—as I do—imaginative fiction. Now, I have noticed that many writers—even among the big names—seem to […]
by Walter Lazo
Three days ago, as I was taking copious notes on goblins, trying to investigate how far the myth went, and if it was older than the word itself, I heard a knock outside my study door.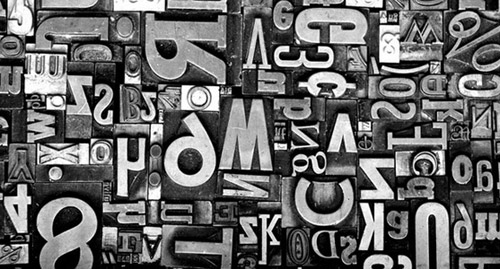 by Walter Lazo
Words are doorways to other worlds. Every single word carries not only a plethora of meanings but, also, the history of its speakers. Each word pushes the boundaries of experience to their very limits, sometimes even beyond them.
by Walter Lazo
I've been thinking about writing a vampire novel, but I want it to be different from anything out there. You see, what appeals to me about the vampire—what appeals to me about myth and folklore, really—is what people actually believed at one time.